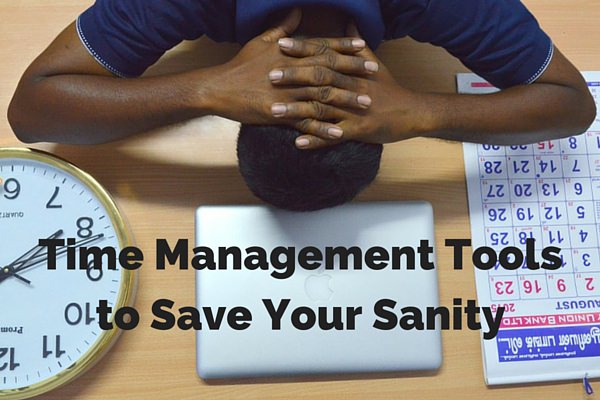 Do you chronically feel like you're rushing from one urgent task to another?
Does the pressure of your to-do list sap the joy out of what you do?
Does the onslaught of daily tasks get in the way of dealing with long-term priorities?
Have you become habituated (dare I say "addicted") to the energy and adrenaline of urgency?
How do you feel about continuing at your current pace for the next five years?